Sunday, December 1, 2013
695/ 59th
59th.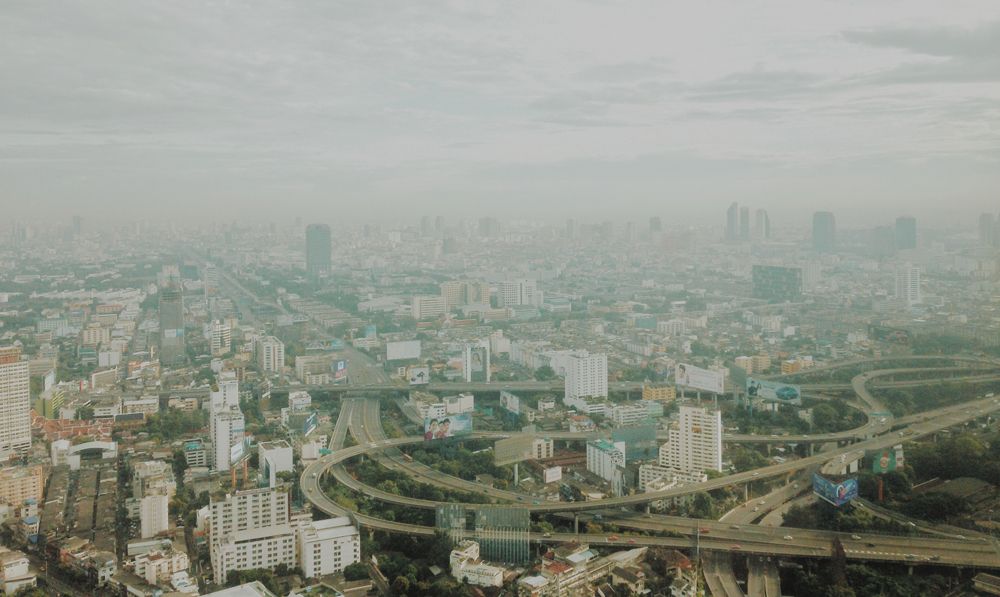 -
Monday, November 11, 2013
694/ Room 13
Lou Ann: Look at yourself, you're so sick. You have a sick soul with no embodiment, no structure, you couldn't care more about perfunctory or try to live your own life.
You're so bitter and with so much accusatory words feeding on infinitesimal matter.
-
Tuesday, October 22, 2013
693/ Fascination of becoming
Duo / On becoming

Like birds afraid of shadow, we sat there for a very long while after the film. I held her hand for the fourth time that night and it felt warmer every time I hold it. I told her the difference between sadness and melancholia was the imagination of her scent. That part of us that didn't know the becoming wasn't necessarily be acceptance.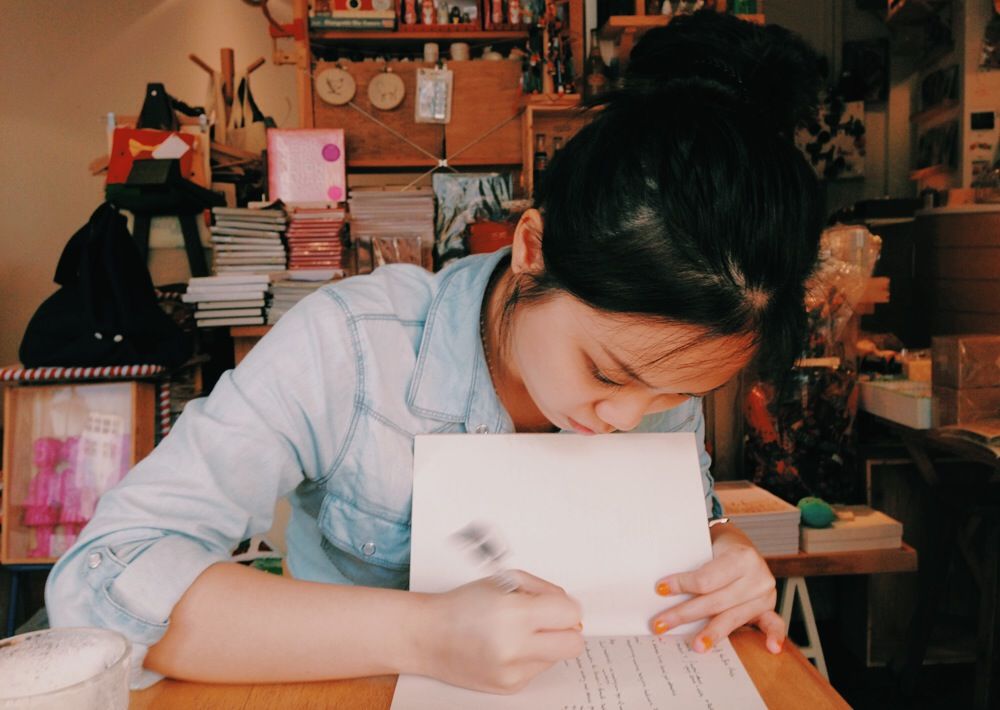 -
Thursday, October 17, 2013
692/ Hiatus
The unpainful period where everything becomes water. Your skin wrinkle like submerge in wet shoes. So much undercurrents and next thing you know you're awaiting to swallow a ship, unmerciful. Then everything starts to resurface all over again, stronger.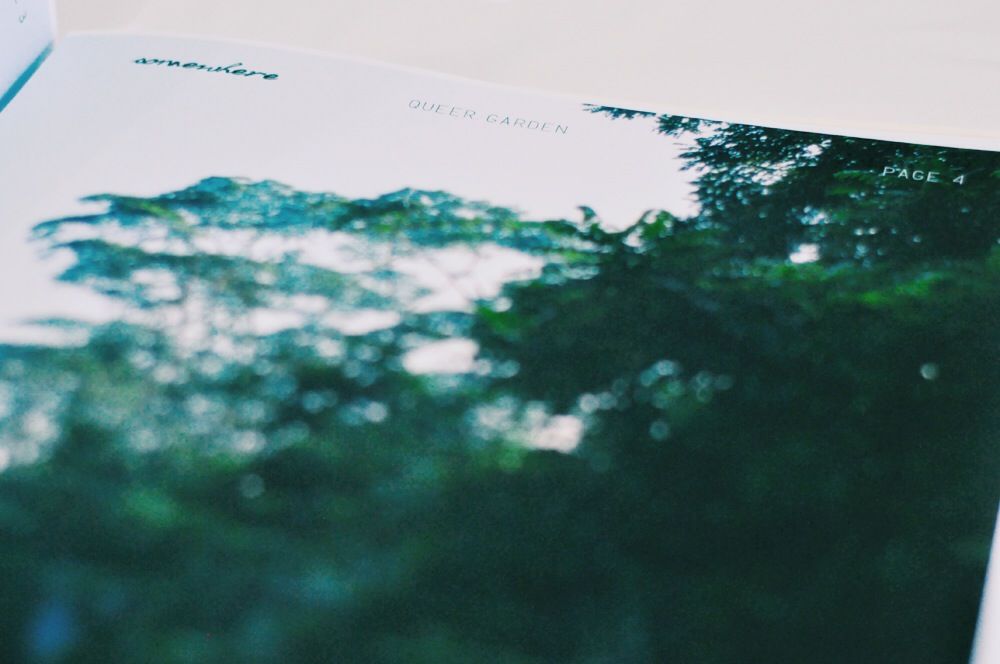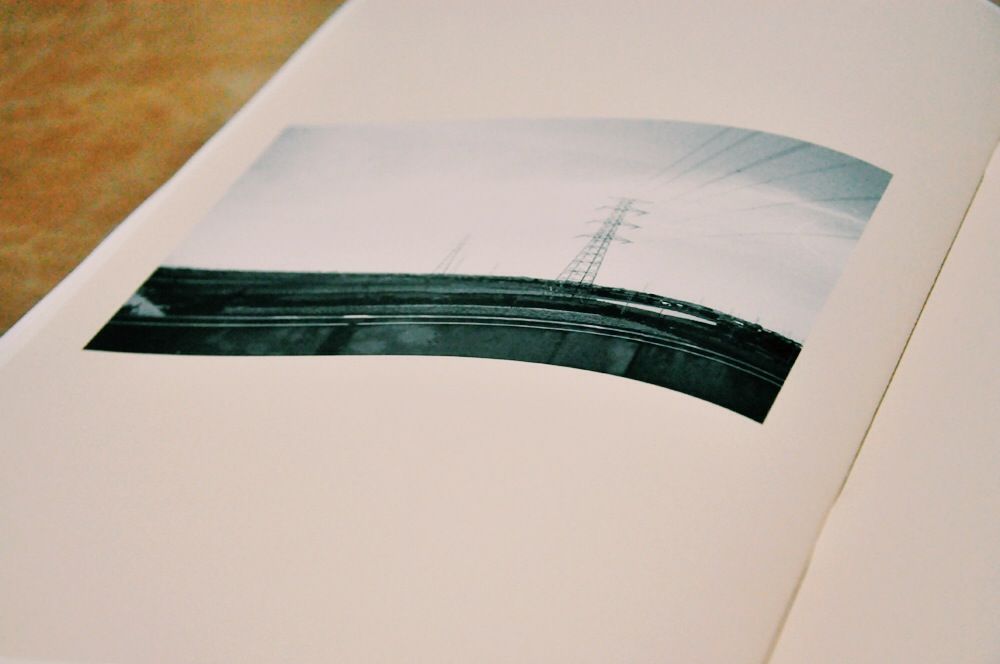 -
Monday, September 23, 2013
691 / Reverie
Cultivating the fond of falling. Love is an emotion that rises on connection, the highest you've felt not necessarily be happiness but rather a sense of incertitude and instability for the cause of unimaginative individual. Time does not define anything albeit creating history and fond memories but rather those inadequate remembering is active and transcendental. I was on road this morning looking up at the moon presumably standing above the frail yellow, next moment it appeared on the blue backdrop and next beside a structure and so on. It was daylight when this happened. The known existence to all things, it matters. Every existence is made clear, living in all mankind thoughts. Even when I fear my thoughts ran and you're a made up consternation from anxiety and my own notion of existence. The unrequiring act of thoughts made you vivid and next I sat on my desk watching the sunlight engulf my own existence.


Tuesday, September 17, 2013
690 /Mercurial
Pantone 367 C / Pantone 486 C
-
Monday, September 2, 2013
689/A Float
Imagine yourself floating in the room. Everything comes in flooding the room with thoughts of irretrievable instances. One particular thought caught you in the room and you're left with the thought until the next intrigue you.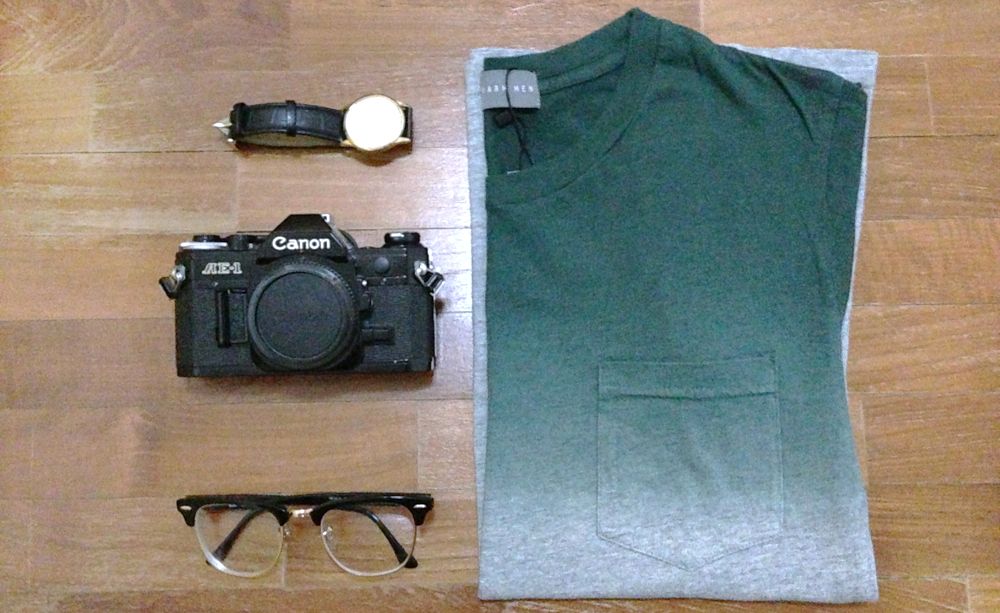 -
Saturday, August 17, 2013
688/Her
But most days you spend time on your bed with yourself and your shadow. You think about the lady in the queue at the mart. She might be going through a tough time like the bruise on her knee, almost blue, the intentional chapped lip, she pinched her forearm, her unkept hair fell into the coldness of the heavy pour. She took a glance at you at her most unguarded moment, her vague impression of a quiet individual, she's not alone with her toddler who scream at blank walls and unmarked painting. The walls tinted pale yellow, blue kettle, burned pots and left over dishes. I could see her at the sink with the tap running wild, her toddler on the ground unconscious. She closes her eyes with the pots of greens sitting right in front of her sight. Where is the other half of her ? Where is her ?


Wednesday, August 7, 2013
687/The Last Summer of July 02

-
Tuesday, August 6, 2013
686/The Last Summer of July
The last summer of July -

When did everyone starts to feel the same about everyone ? The inferiority distinct from over-surfacing confident over a person's self worthiness. I gave her a look on the last summer of July. She gave me back the look. The look from overwhelming happiness. I have this uncertainty on happiness or anything remotely happy. I believe everything cease to nothingness, like my happiness, her look. Becoming of a good piece of light that never escape the room. Too much companionship or I'm feeling less habitual solitary. This summer of July where the light seep out onto the masses.