Saturday, October 18, 2014
709/ You too must seek the sun
You too must seek the sun / Post-Production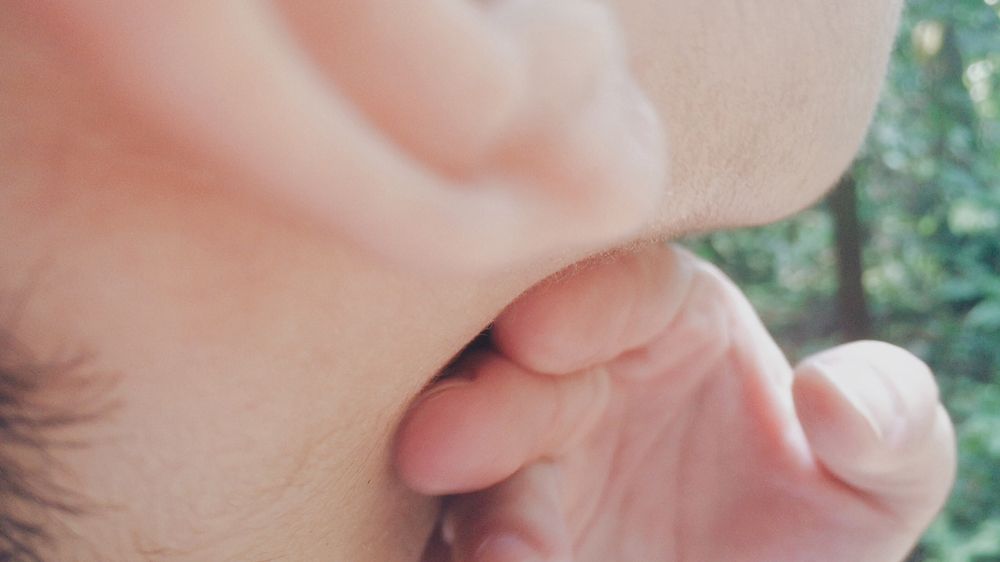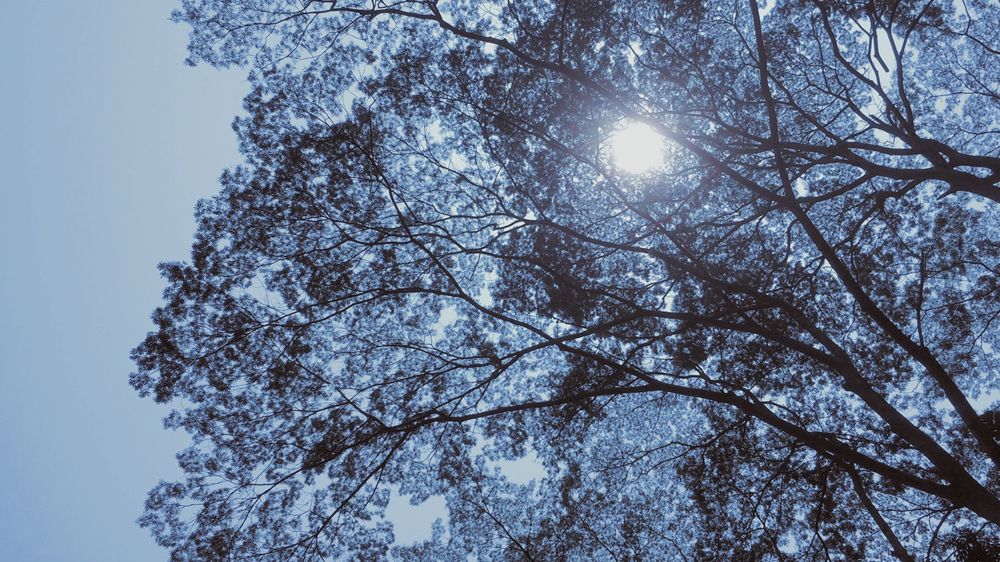 -


Tuesday, October 14, 2014
708/ You too must seek the sun
You too must seek the sun / Filming resumes / 6 more fucking months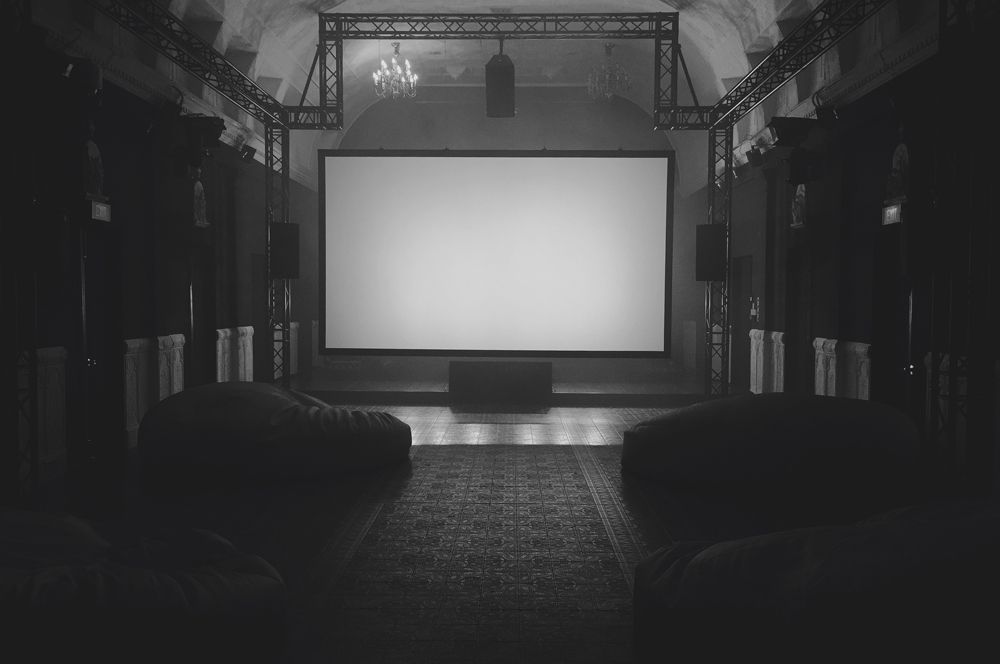 -
Sunday, August 31, 2014
707/ In the same light
In the same light of lightness, on hiatus, this period of quiescency.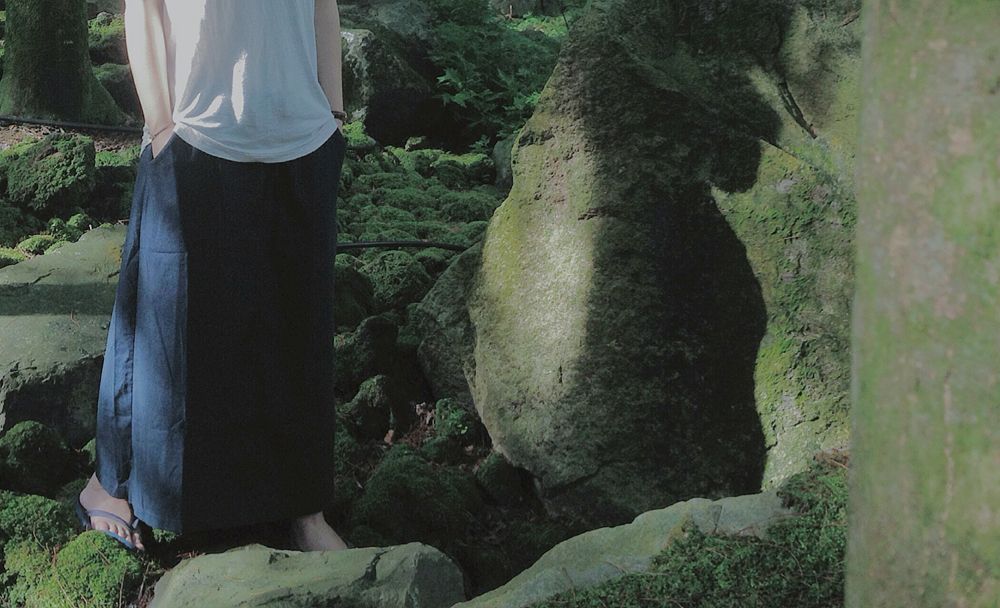 -
Saturday, July 19, 2014
706/ Mood of indigo
Mood of indigo / Thank you all for the kind wishes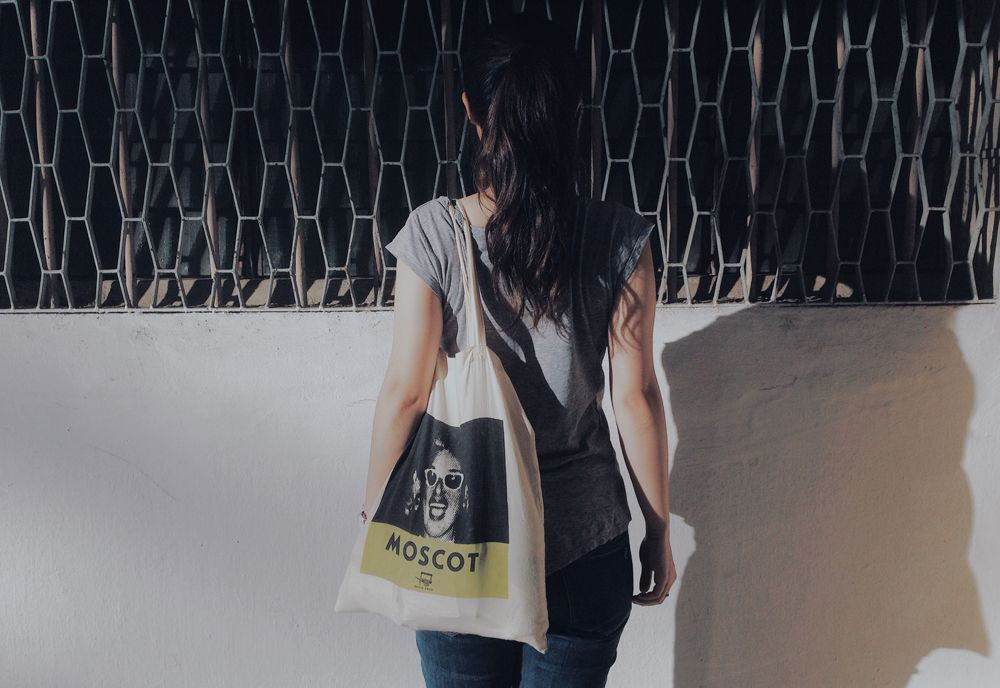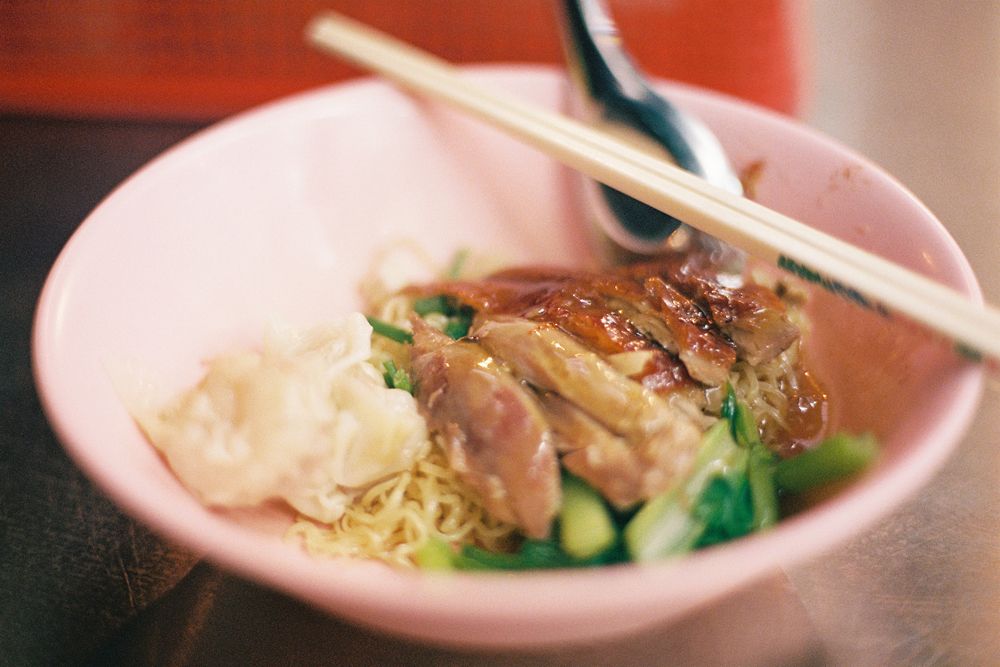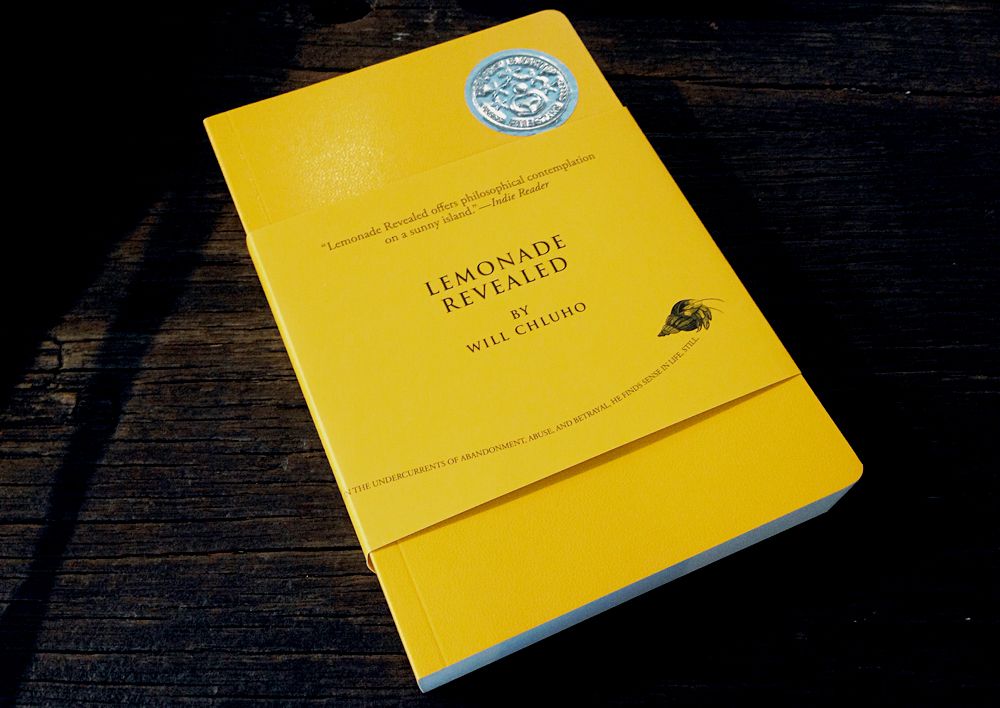 -
Monday, July 7, 2014
705/ Portra 400
Musings from Portra 400, shot with Canon AE-1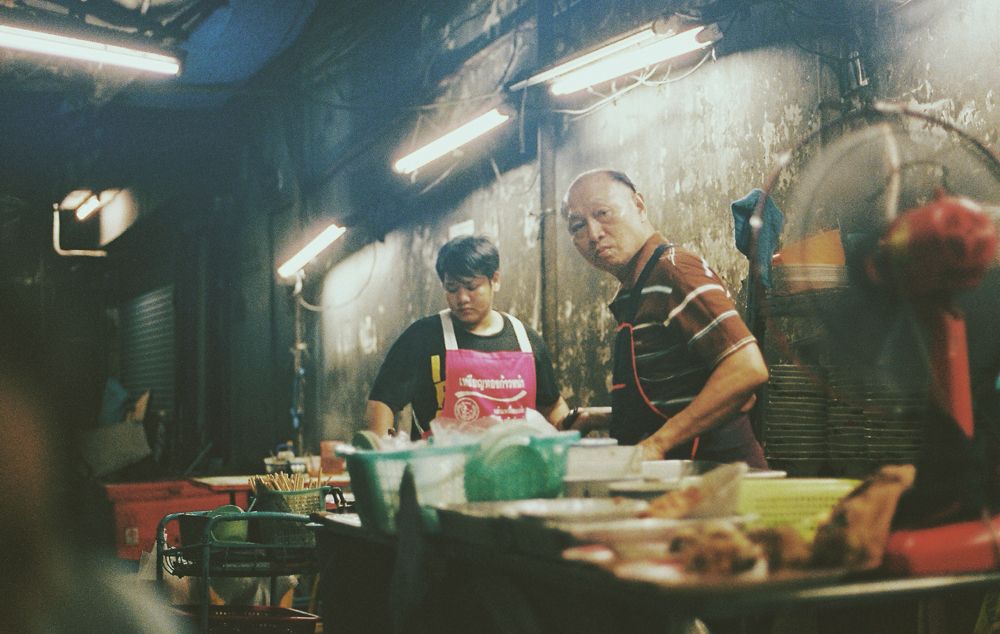 -
Monday, May 26, 2014
704/ Bali
Bali / May 14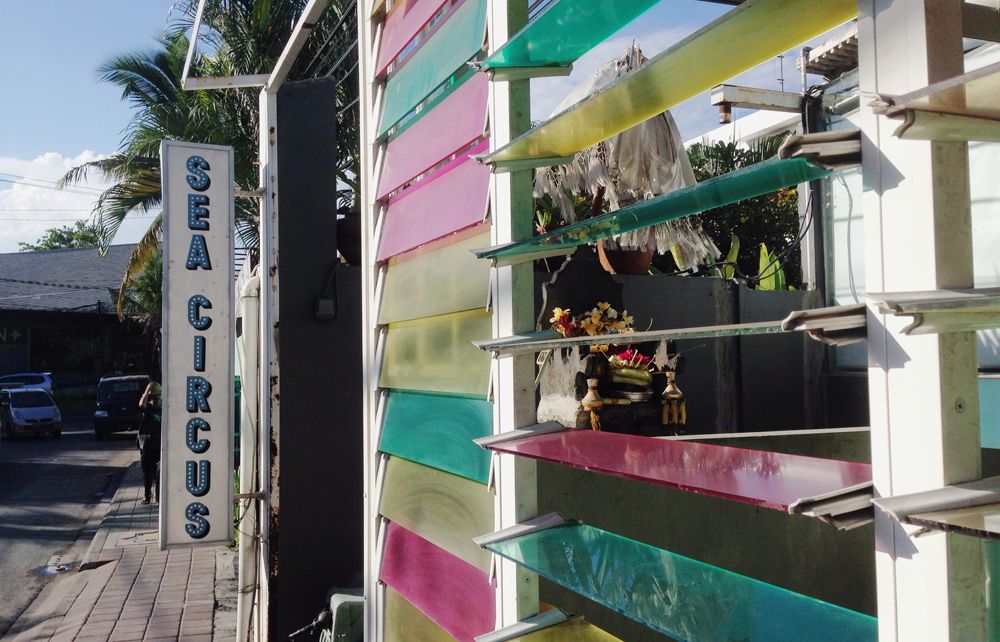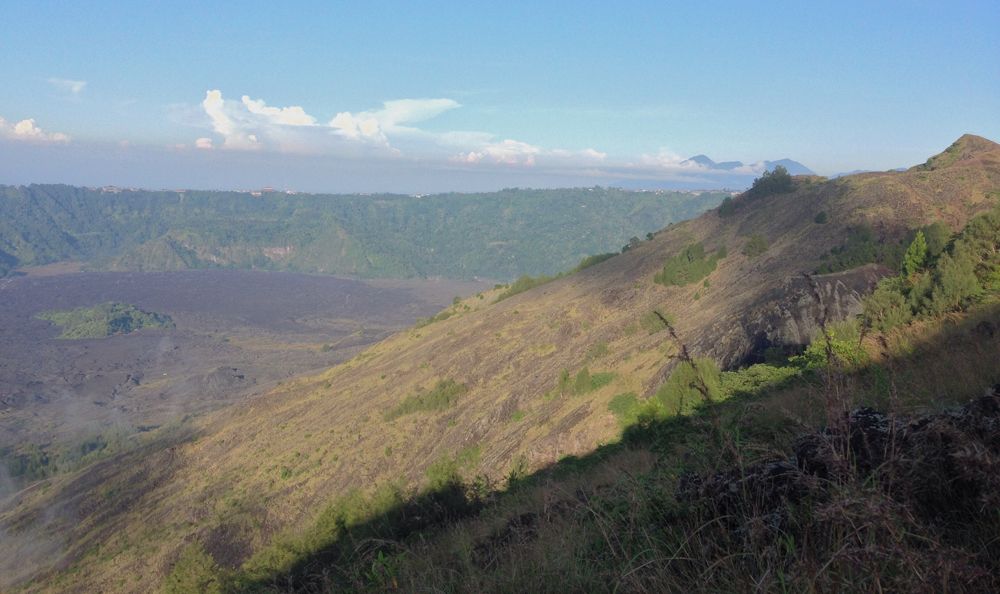 -
Thursday, March 27, 2014
703/ As I lay dying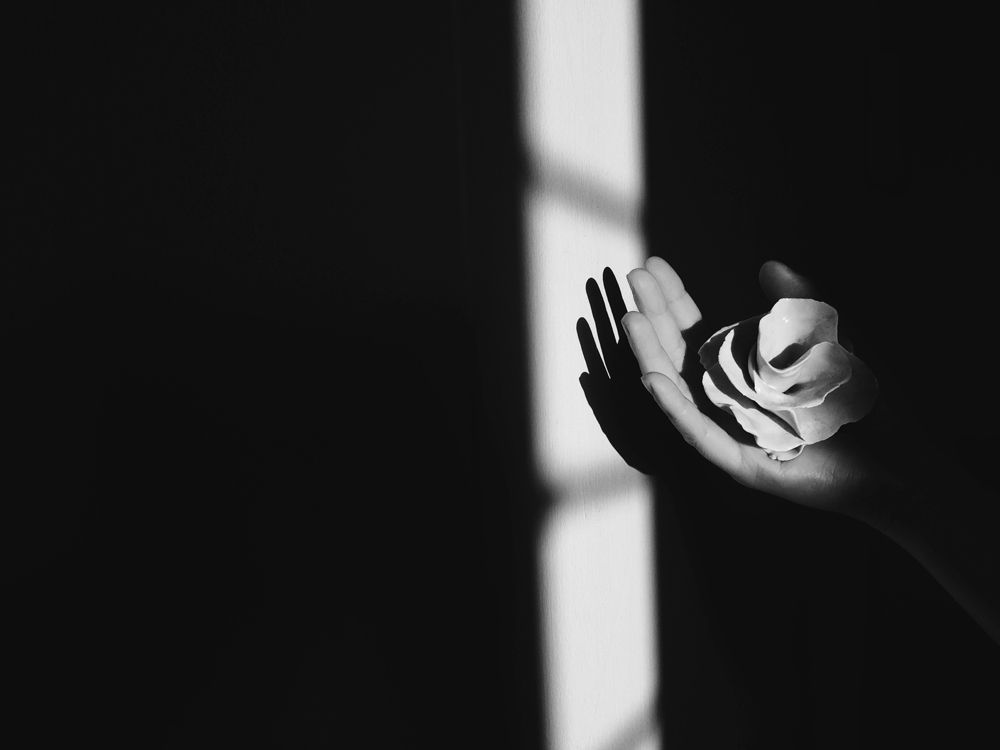 -
Sunday, March 9, 2014
702/ 你和我獨處的房間
你和我獨處的房間 /
I woke up one morning enormously worn out. I felt my tired bones. I adjusted myself at the far left edge of the head rest, overlooking your neutrality and adjusting myself to the still air that kept me oversleeping, then it's a minute later, then another minute, then another.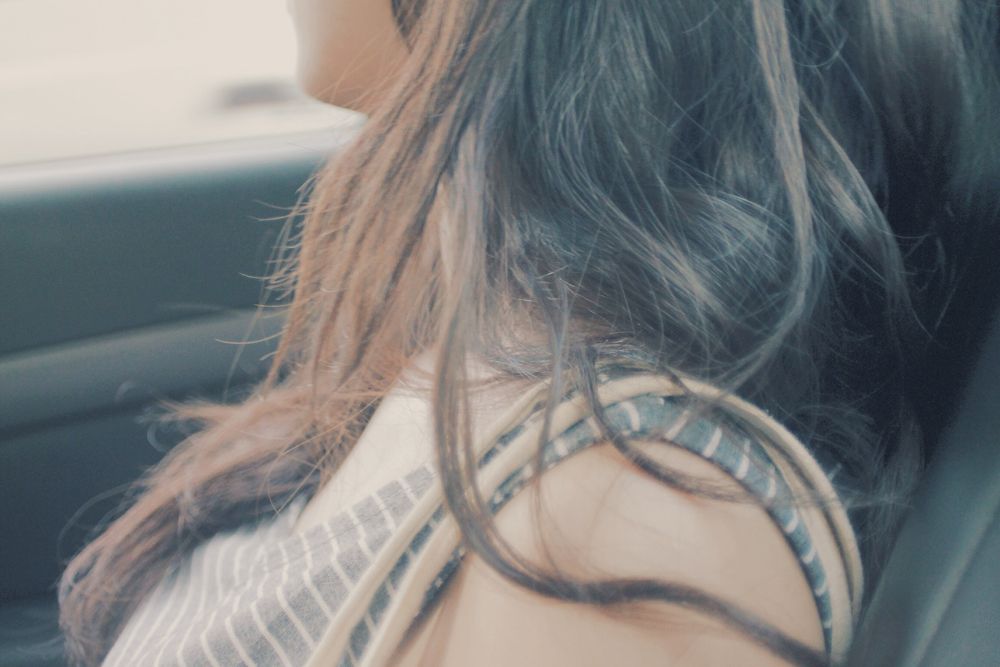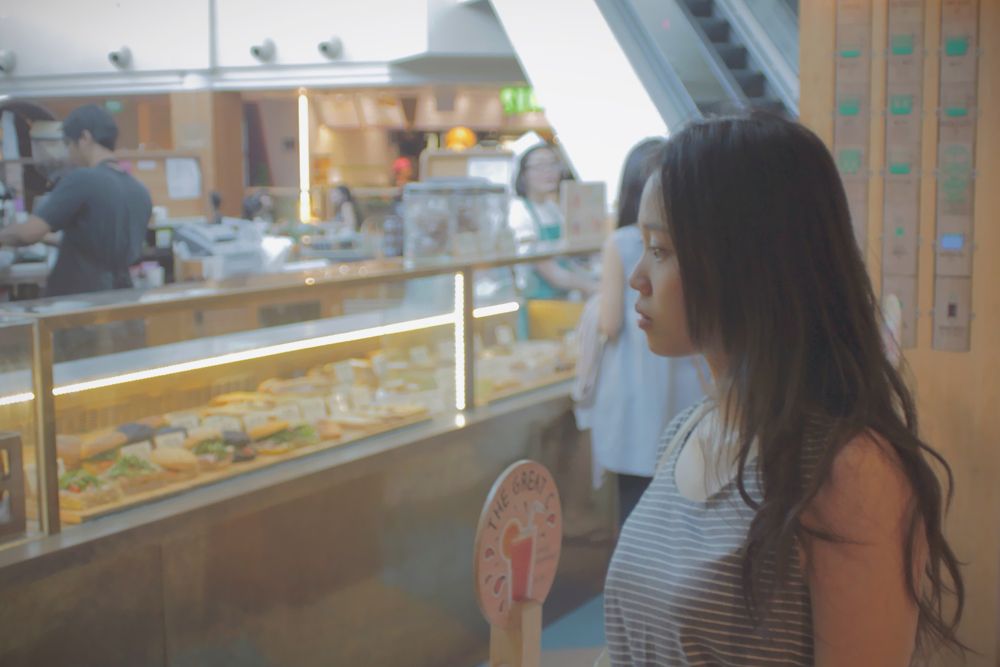 -
Thursday, February 13, 2014
701/ Scenes of Musing
01/ Scenes of Musing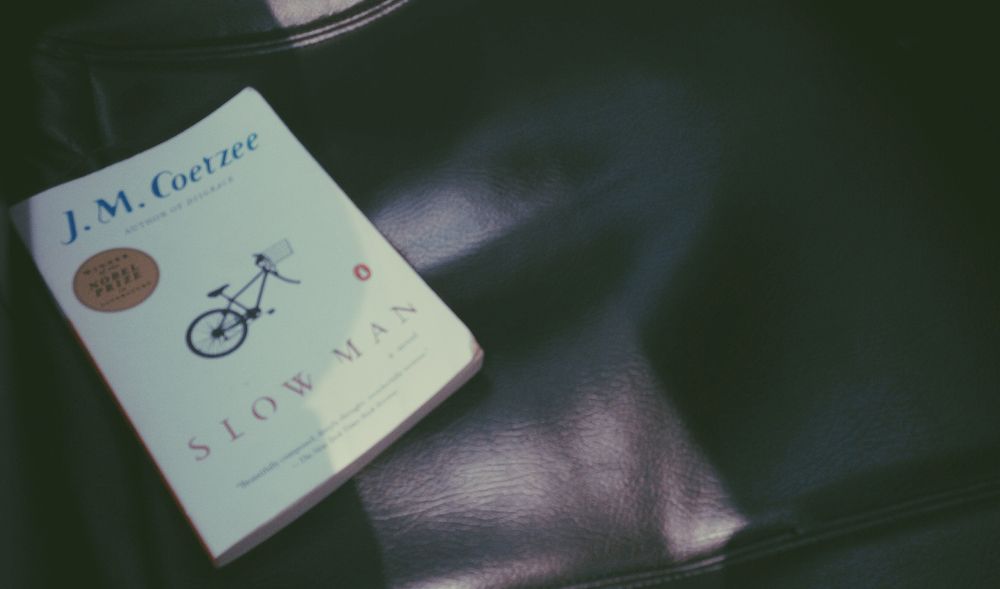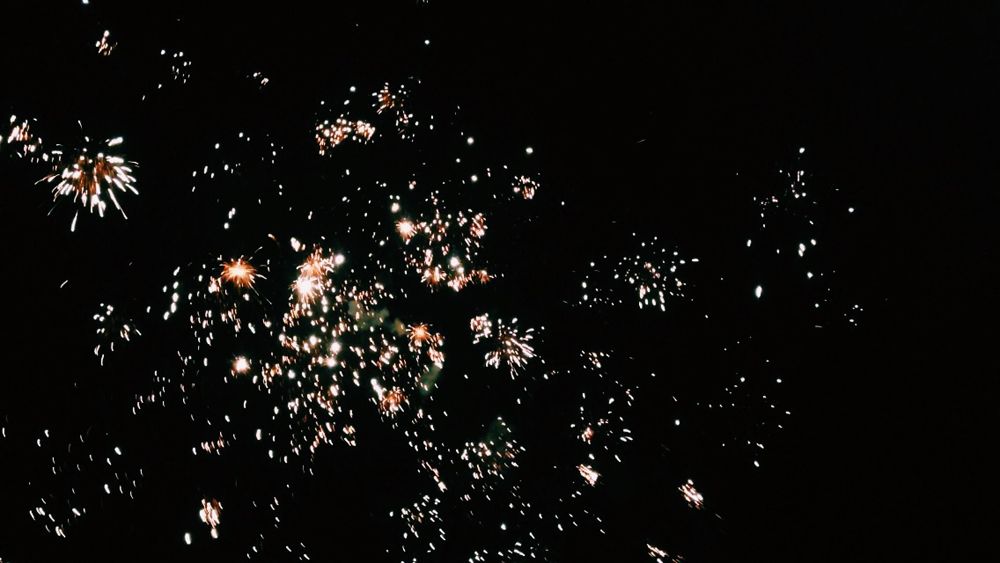 -
Wednesday, January 22, 2014
700/ Self
One way or the other we essentially become wounded and how effectively you've grown to become the persona of yourself. How everyone perceive you in their strangest way possible is irretrievable and misguided in means of abstracted impression. I enjoy musings or rather intricate introspection of the emotional process. Knowingly vulnerable to the aspect of daily commitment on this society and everything rigid and effective. I appreciate effectiveness, getting the job done and seeing results is necessary and it's part of life. Then there's a point in life where everything's worn out and everyone is exhausted, torn, some way or the other-torn by faith, worn by belief.