Thursday, July 9, 2015
722/ Love Confectionery
Love Confectionery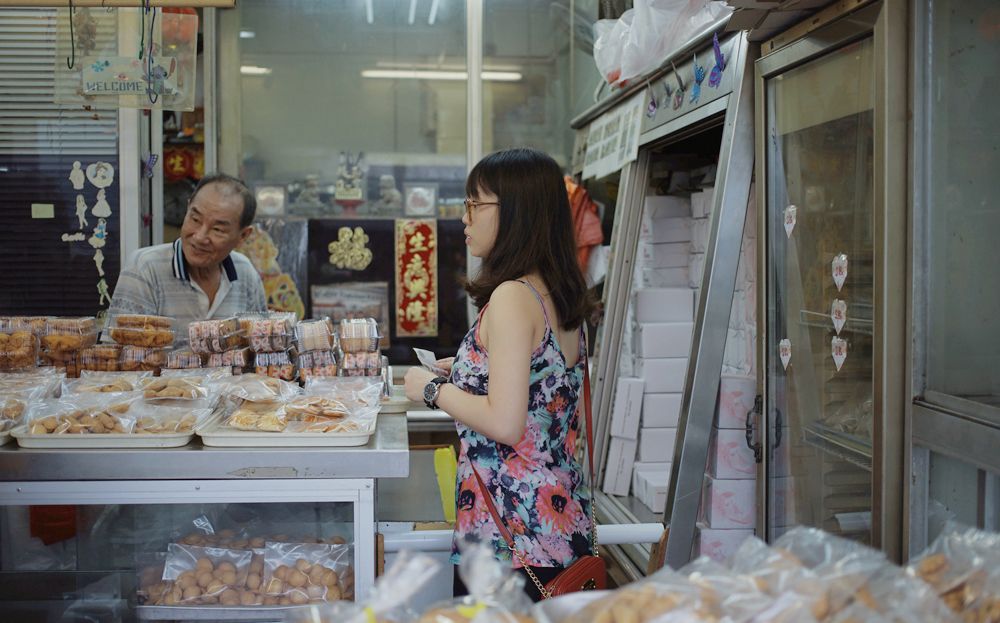 -
Tuesday, June 23, 2015
721/ Emporium of Modern Man
60 Somme Road
Le Somme 01-03
Singapore 207876
-
Friday, May 22, 2015
720/ Absence of Reverie
Shot on iPhone 6 Plus / FiLMic Pro / 2.35:1 / Music by Shawn Yeo
Shawn is leaving his childhood home.
The last few moments of reverie.


-
Thursday, May 14, 2015
719/ Fragments of July
Fragments of July / Unsettling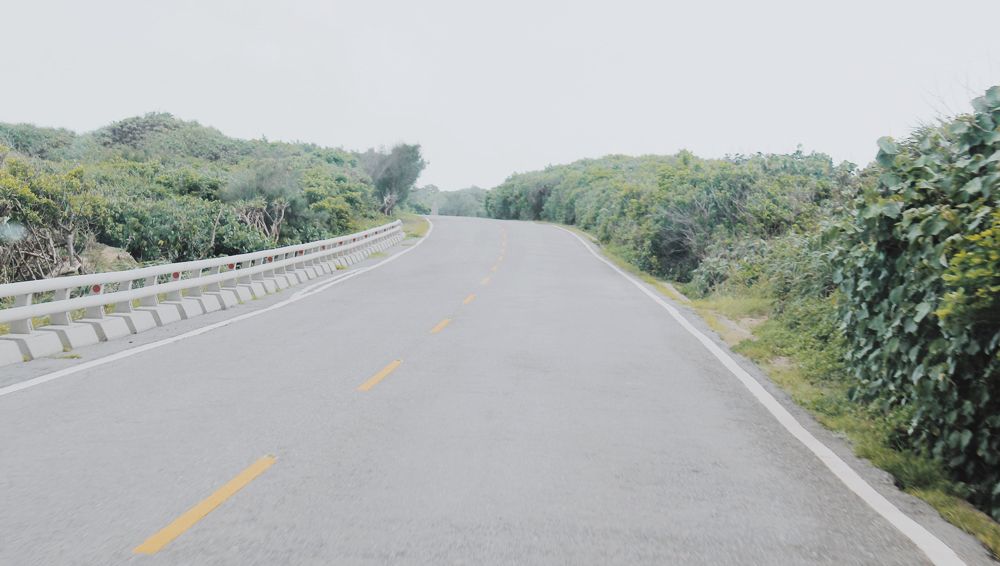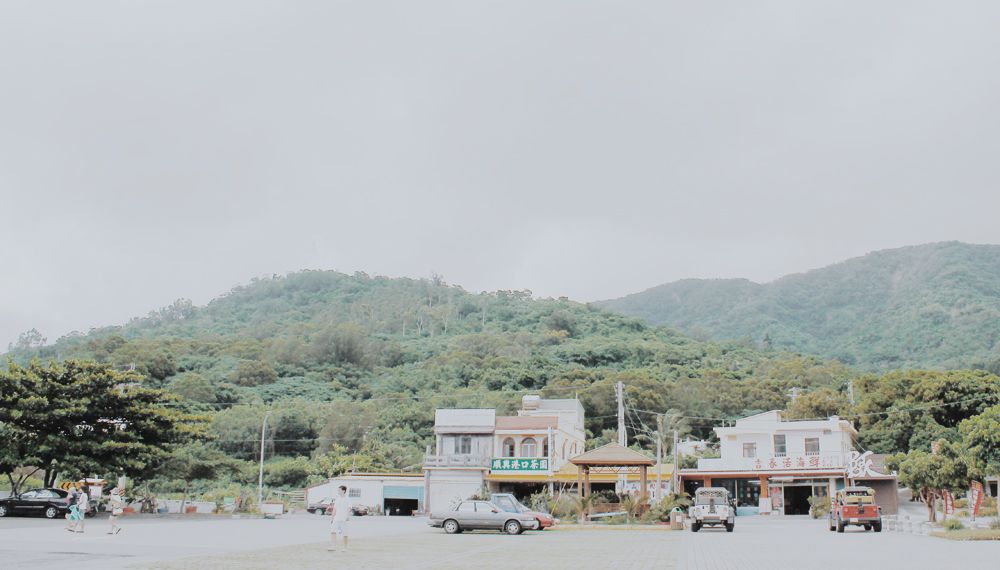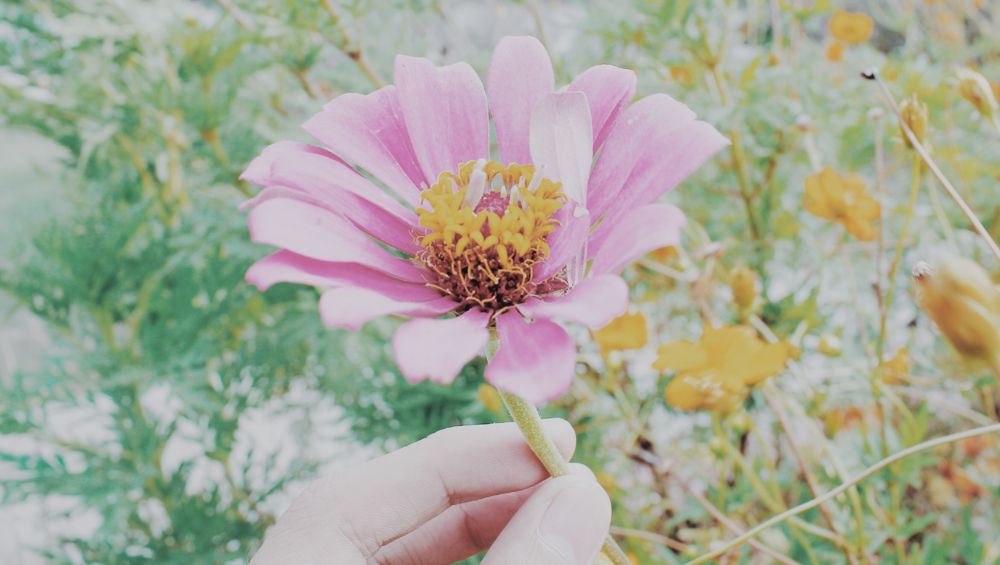 -
Friday, April 3, 2015
718/ A brief history of dimness
2.35:1 /
The darkest had passed in the glimmer of grace. Till you find a dwelling with great fervor, should you not flee from the looming call.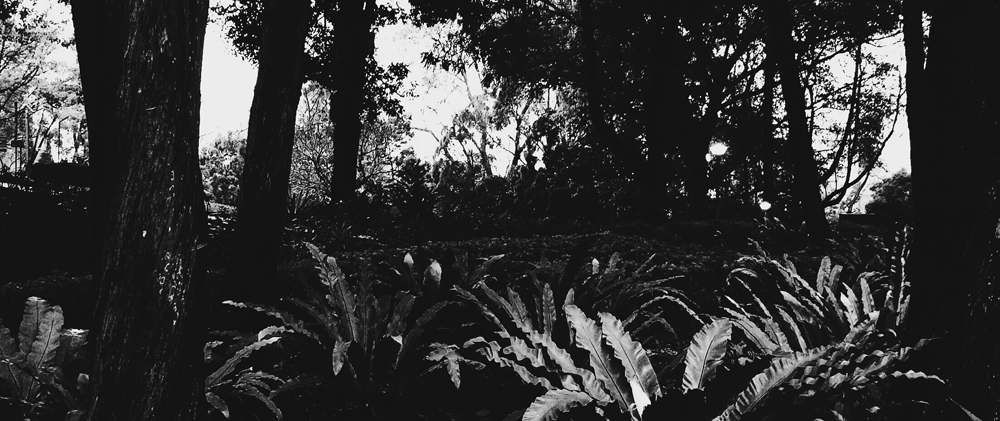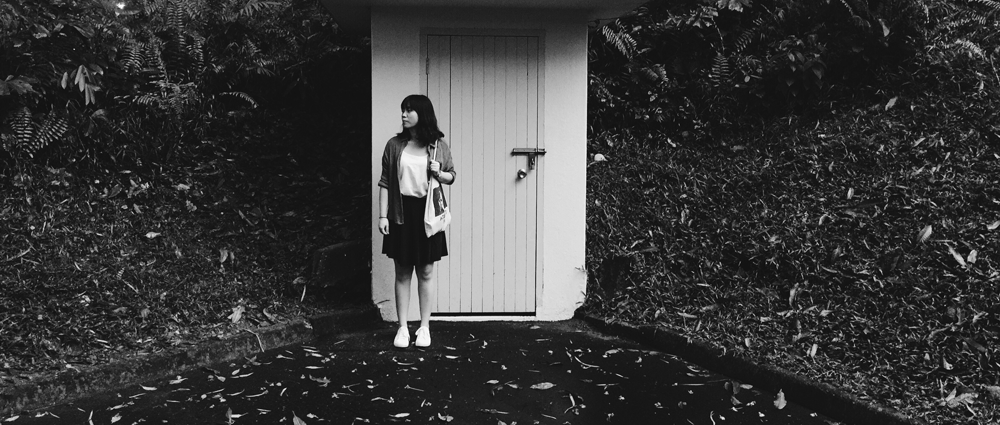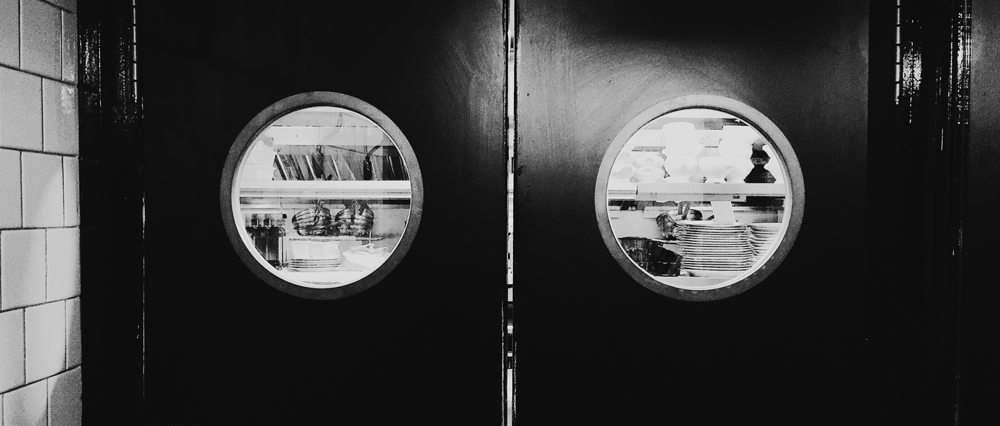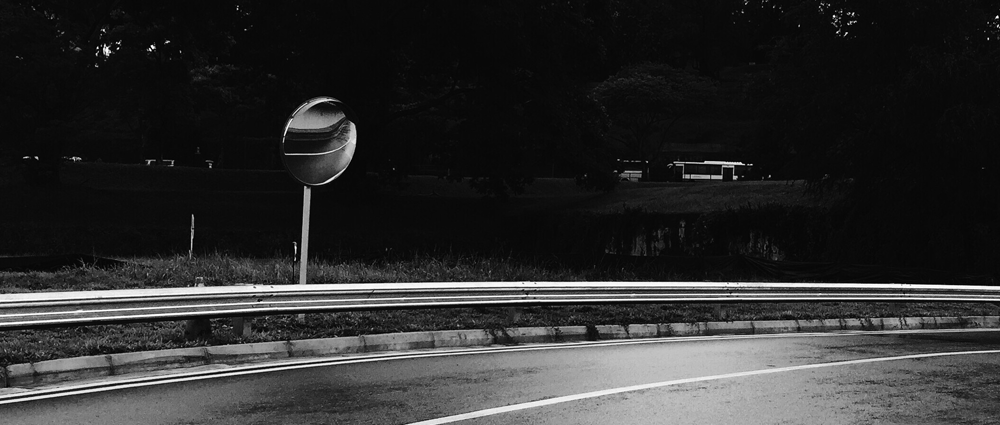 -
Tuesday, March 17, 2015
717/ Black is gold
Black is gold -
(Top) From left: Moscot Lemtosh, Muji Black Ink Pen, Timex Weekender w/ Nato Strap & iPhone 6 Plus (Space Grey)
(Bottom) From Left: Canon AE-1 Black Body, Canon FD 24mm f/2.8, Canon FD 50mm f/1.4 & Japan Camera Hunter's (JCH) 135 Half Cases.
-
Tuesday, February 17, 2015
716/ Third
Kanchanaburi / Part 3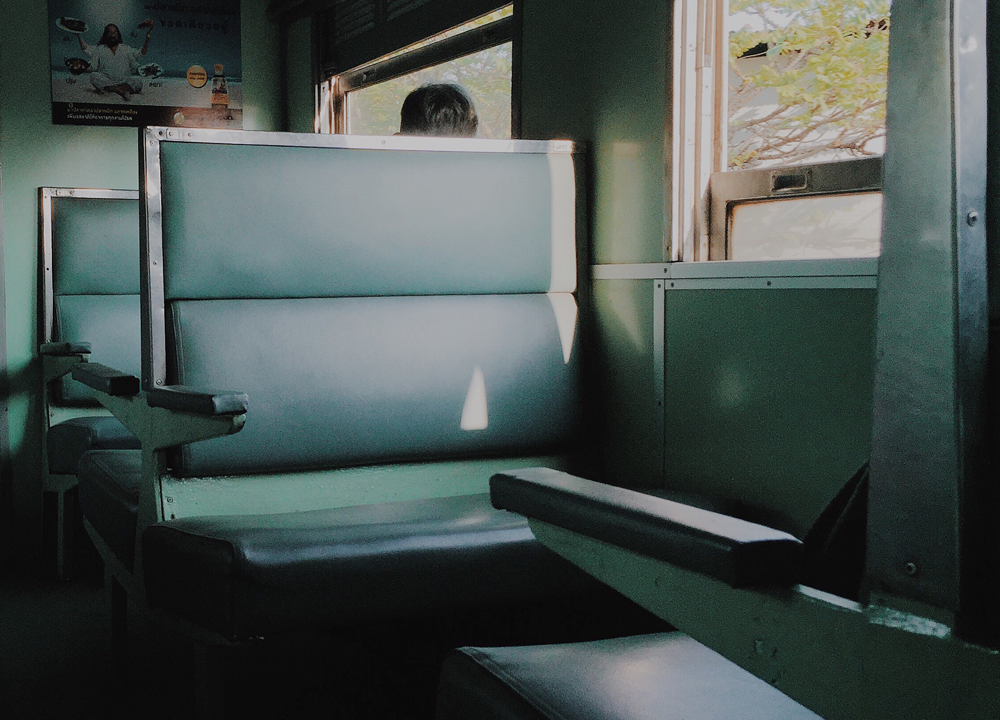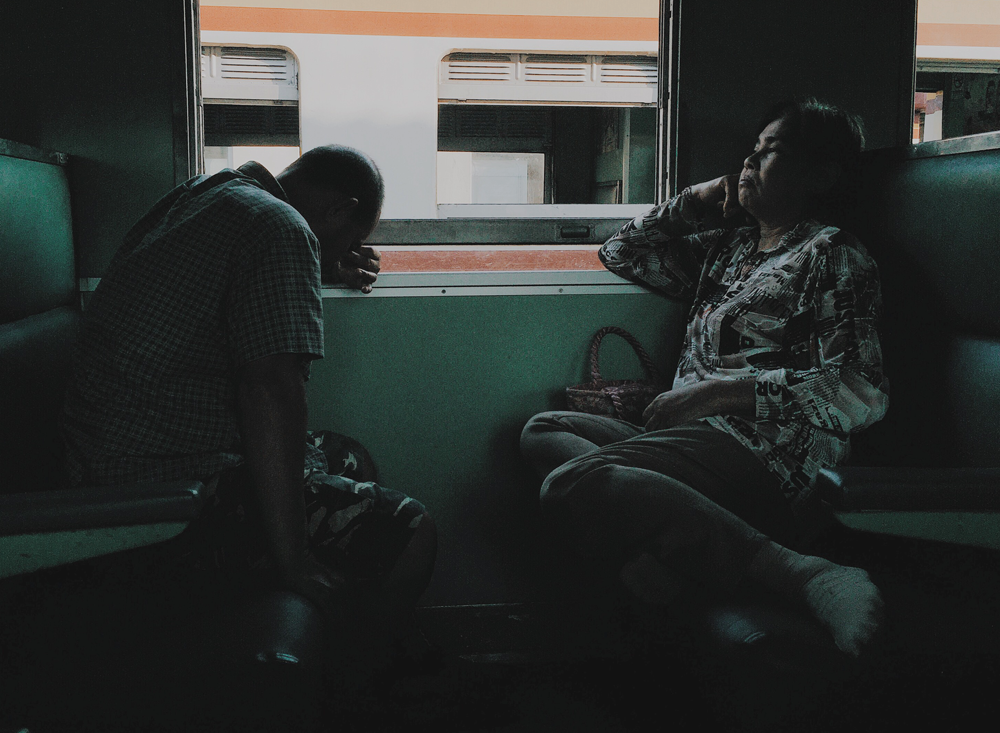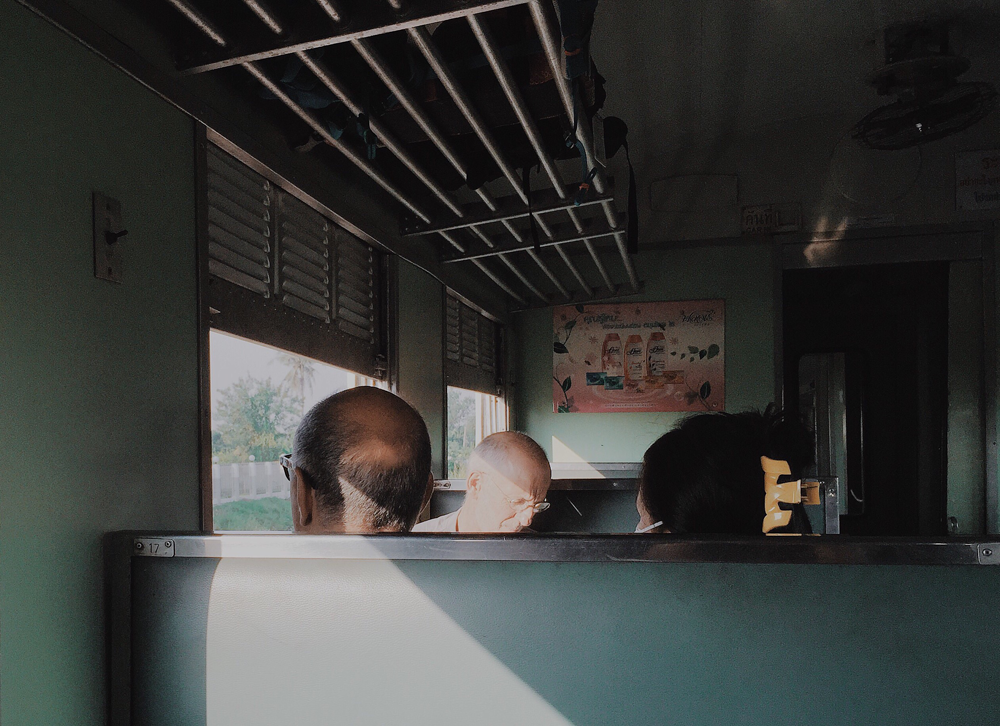 -
Sunday, February 1, 2015
715/ Have love will Travel
Kanchanaburi / Part 2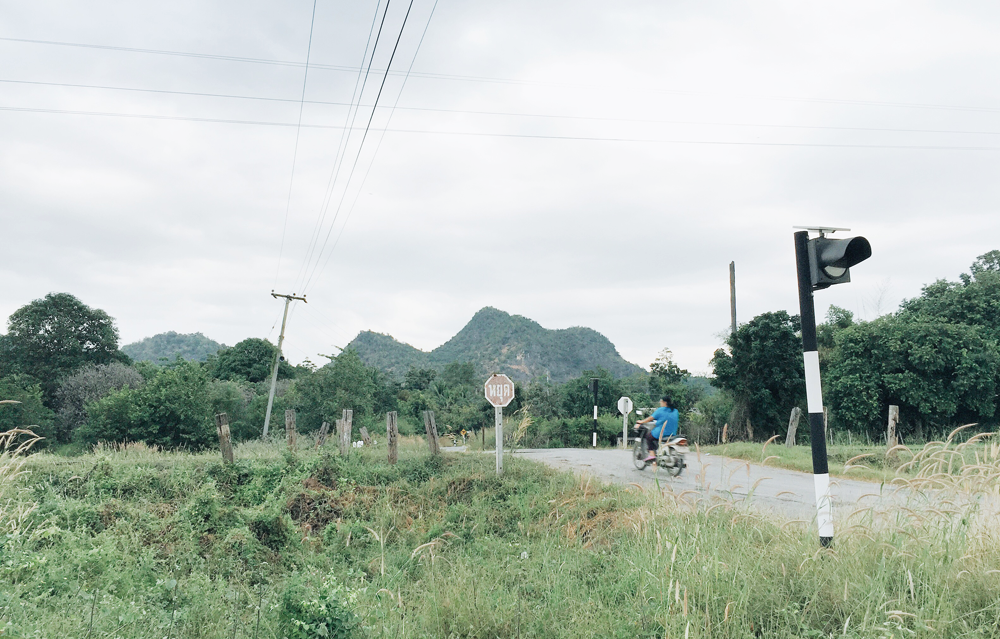 -
Thursday, January 22, 2015
714/ Old Skin
Old skin, fallen.
-
Tuesday, December 30, 2014
713/ Favorite Films 2014
It has become a necessity to watch good films and bad ones mostly. Early 2014 post oscars had a good list of picture which demands to be seen. Two of my favorite, "Her" and "Dallas Buyers Club" won the best screenplay and best actor (Matthew McConaughey is gorgeous!) respectively. "Gravity" earn its acknowledgement with its simplicity and the non-gimmick story-telling adorned by the visual effects at its most purposeful. I love Matthew McConaughey performance in "Dallas Buyers Club" with the stunning supporting, Jared Leto. I shall not emphasize further on the astounding transformation but with all said I am in jubilance of the accolades the film receive and I look forward to more of greater performance.
Read my review on "Her"
here.
Onwards 2014 film year was good, not exceptionally well but mediocre. Of course we see a lot of high in a couple films and not forgetting out-doing the past and history is always ambitious. My favorite film of the year is usually (like past years) categorize into indie film and hollywood film.
-
Here are my four favorite film of the year.
Hollywood Film:
Godzilla
Director -
Gareth Edwards
Writer -
Max Borenstein
(Screenplay)
Gareth Edwards is a genius. A little background on him. Gareth did a film, "Monsters" back in 2010 where he wrote, directed, DP-ed and did all the CGIs. Should you have not watch the film "Monsters", go watch it now. I was more than thrilled when the studios announce Gareth as the filmmaker. I've seen the potential he had as a Sci-fi filmmaker and 4 years later, we see the overwhelming results in "Godzilla". The direction on "Godzilla" was clear-do not make 'gojira' the villain. Clearly, the film paid homage to the original film, its intention and approach was conceivably honest and ingenuous. It was my favorite film of the year largely because of the visual story-telling and coming from a director who knows clearly what he wants. It was a visual pleasure with extensive focus on character development and albeit all negative review, this made it on my list of the favorites.
Image courtesy of - http://www.godzillamovie.com
Hollywood Film: The Grand Budapest Hotel
Director - Wes Anderson
Writer - Wes Anderson (Screenplay)

Needless to applaud the brilliance of Wes Anderson's creation. This charming piece of art had developed into a phenomenon addiction. We have been brought into the fun land of meticulous art direction and production design. The attention to details, the tracking shots, the symmetry, every single shot, set and colors are coherently controlled with the right amount of sound design and music that brought it to perfection. I specially enjoyed the aspect of boldness in this film with compliments from the witty writing. Through complex narrative we follow a concierge and a lobby boy through the tough rough of humanity and also the likely friendship established between them. The rhythm of the film with the surrealism done wholly with the CGI made this film very well crafted and structurally effective. In my opinion, this might be the best film Wes Anderson has made.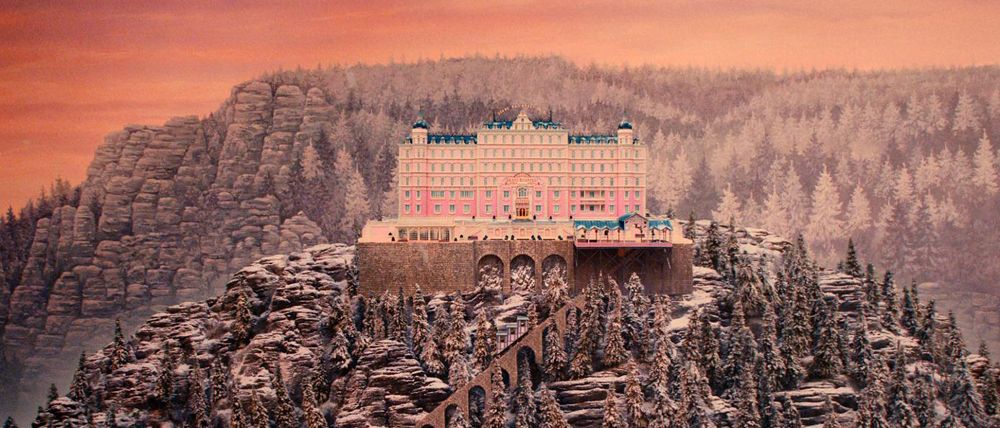 Image courtesy of - https://www.facebook.com/TheGrandBudapestHotel

Indie Film: Frank
Director - Lenny Abrahamson
Writer - Jon Ronson and Peter Straughan
Frank is mysterious and enigmatic. A lead singer in a rock band and he never reveals himself and he wears a giant papier-mâché head on his head. What's inside the head is inside the head. "Frank" is an epitome of an estranged character but with the giant papier-mâché head on his head, he becomes a lead singer. If you've not known, Frank is Michael Fassbender. "Frank" is a very imaginative film that embodies a quirky and weird experience with all very odd individual band members. We witness the transformation from a character driven personality to someone with an unstable and socially awkward personality that strives for likability. As well, "Frank" widely explores onto identity, mediocrity and individuality of which subject offers an insight onto being an original artist. I personally like this film for its quirkiness and then it became exceptionally satisfying. I urge you to watch it.


Image courtesy of - http://www.magpictures.com/frank/
Local Film (Singapore):
As You Were
Director -
Liao Jiekai
Writer -
Liao Jiekai, Gladys Ng
In year 2010, I sat alone in the theatre watching my first film experience by Liao Jiekai with "Red Dragonflies". It was hardly conventional and I felt a little uncomfortable watching the film. It wasn't any technical affair or anything close to the tangible aspect of his debut feature. I felt the imminent connection after the first 10 minutes and right after, it grew on me and that a little part of me wants to take away a bit of something from the experience. The experience was albeit unnecessary but like picking up a book based on the cover art, this short story was a consternation. It felt like an unexpected discourse on reminiscences and connection.
Year 2014, I was lucky to be able to catch "As You Were" at SGIFF. The intimacy from the screenplay assembled with the picture stirs an unlikely memory from my younger days where I loathed regimental camps ruled by bureaucrats. The progression of the film was honest and the reconnaissance on love and lost made a very mellow experience in favour of the moving picture. I hope this film gets more local theatrical (or DVD) release.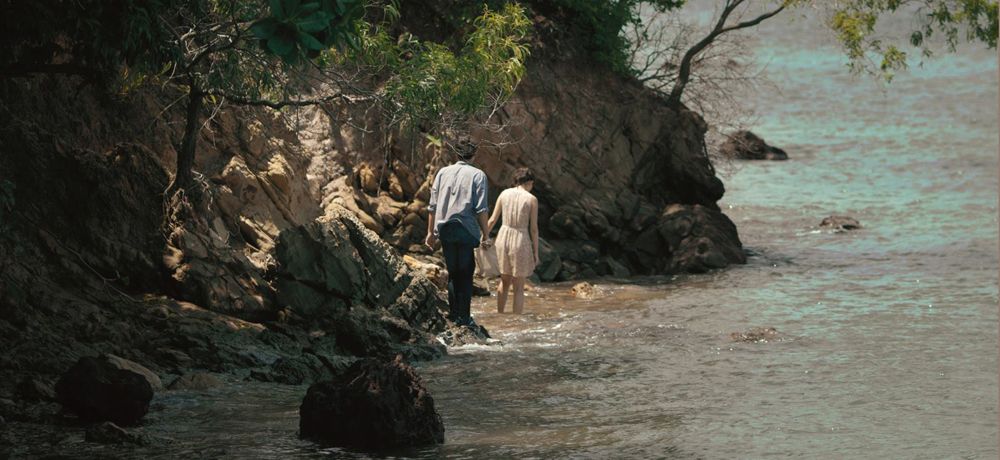 Image courtesy of - https://www.facebook.com/film.asyouwere
Heres to another great year of filmmaking.
Cheers
-